Web3
Development
Company
As a Blockchain Professional.
Enabling the Web3 business of companies
TRUSTED BY LEADING COMPANIES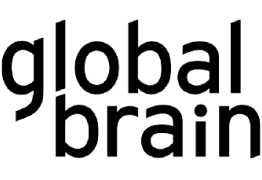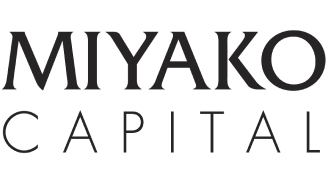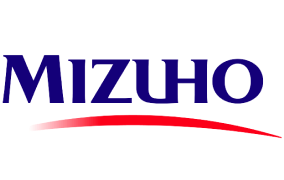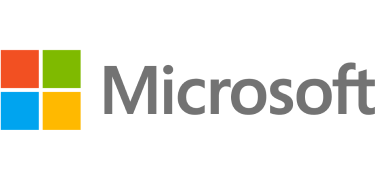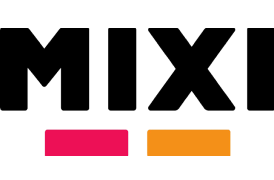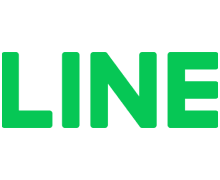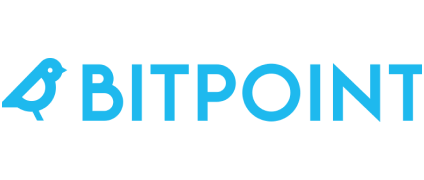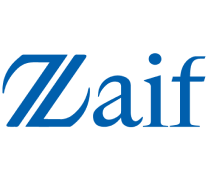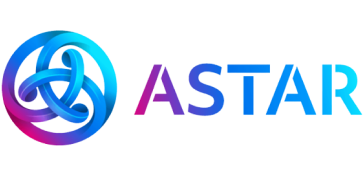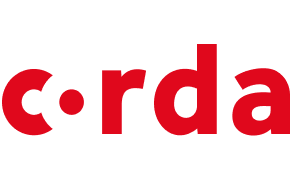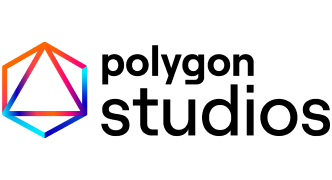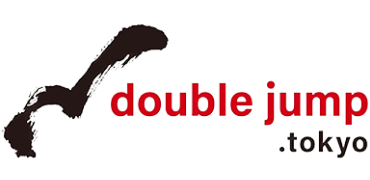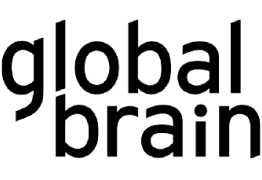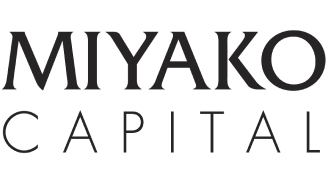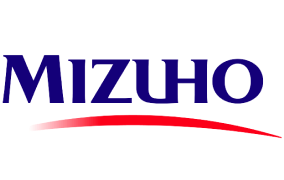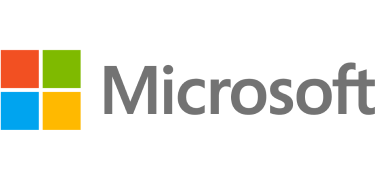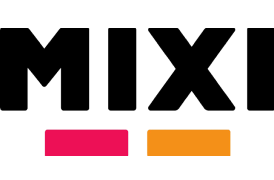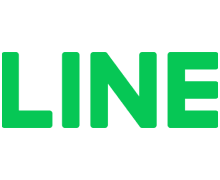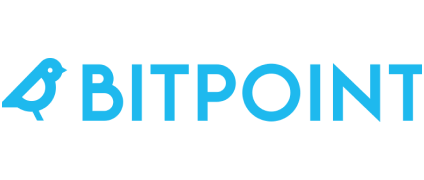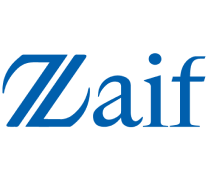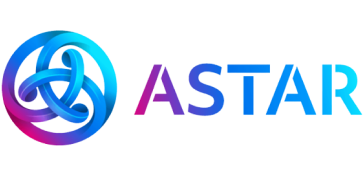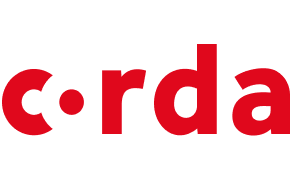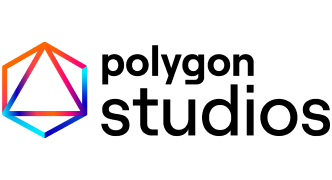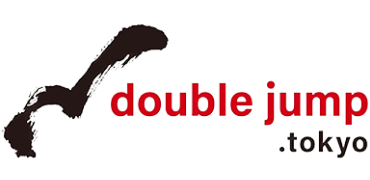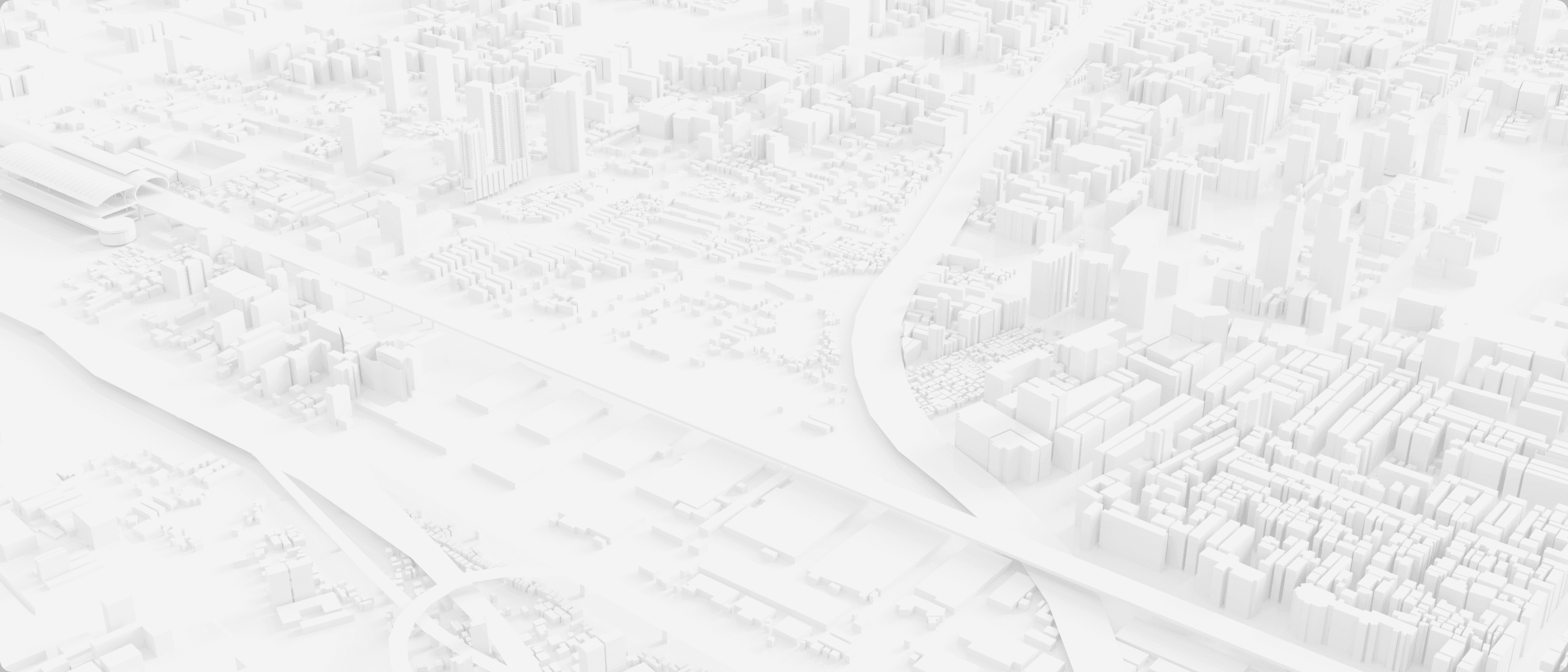 The Partner of Web3 Businesses
We will help create new services and enhance the value of existing services by realizing Web3 business services faster, safer, and more cost-effectively.
We are working with various partners on the social implementation of blockchain.
Join Our Team
We are looking for members to work together with us.
At Ginco, each member demonstrates intellectual curiosity and ambition, bringing knowledge, skills, and passion to the realization of our vision, and we are always looking for members who are willing to take on this challenge with us. Please visit our other pages to learn more about Ginco and come back again. We look forward to hearing from you.